What is Alteryx?
Alteryx changes business through data science and analytics. It lets everyone in an organization feel the thrill of getting to the answer faster. The new and end-to-end analytics platform empowers analysts and data scientists alike to create, share and prep data. But also to perform analysis – statistical, predictive, prescriptive, and spatial – and deploy and run analytic models.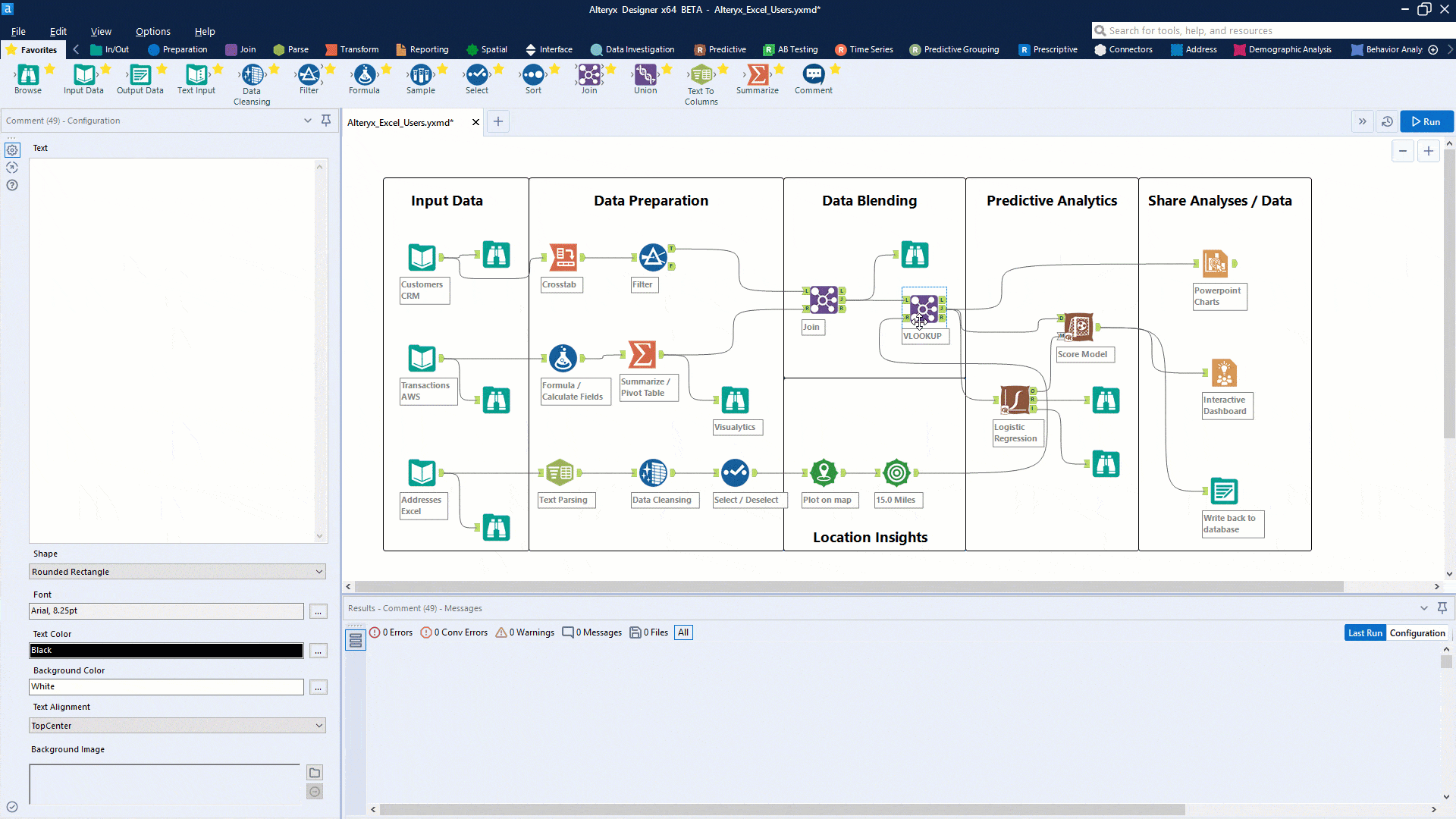 About Rockfeather
At Rockfeather we help our customers with various challenges in the field of data analysis. The combination of technology and business knowledge thus offers solutions for corrupt data sets. As a result, this helps us bringing data together and to further analyze problems. Rockfeather relieves software in all parts of process support.
For example, think of:
Independent guidance of selection processes

Taking care of Business Cases and ROI reports

Implementing the software

Implementation by a project team or by the right coaching of your people
Alteryx in action
Try 30-days for free
Curious how this software could help your organization? Download a free 30-day trial of Alteryx here.
Would you rather talk directly to a specialist? Then talk to Alexander.