What is Tableau?
Tableau allows you to discover your data yourself. It is easy to link data from multiple sources without having to write a single line of code.
Tableau has been a leader in the Gartner Magic Quadrant for Business Intelligence and Visual Analytics for six years. Via a drag and drop method, you can build interactive dashboards that enable you to make better decisions for your organization.
Tableau Desktop: For all your detailed analysis
With Tableau desktop, you can load your datasources and create graphs and tables in minutes using the drag and drop interface. These graphs and tables can then be combined to create interactive dashboards for other users. In addition to the visuals, Tableau also has many analytical applications such as forecasting, trend lines, and other statistical analyzes with which you can create new insights into your data.
Want to try Tableau Desktop yourself? Download a free full functionality trial here.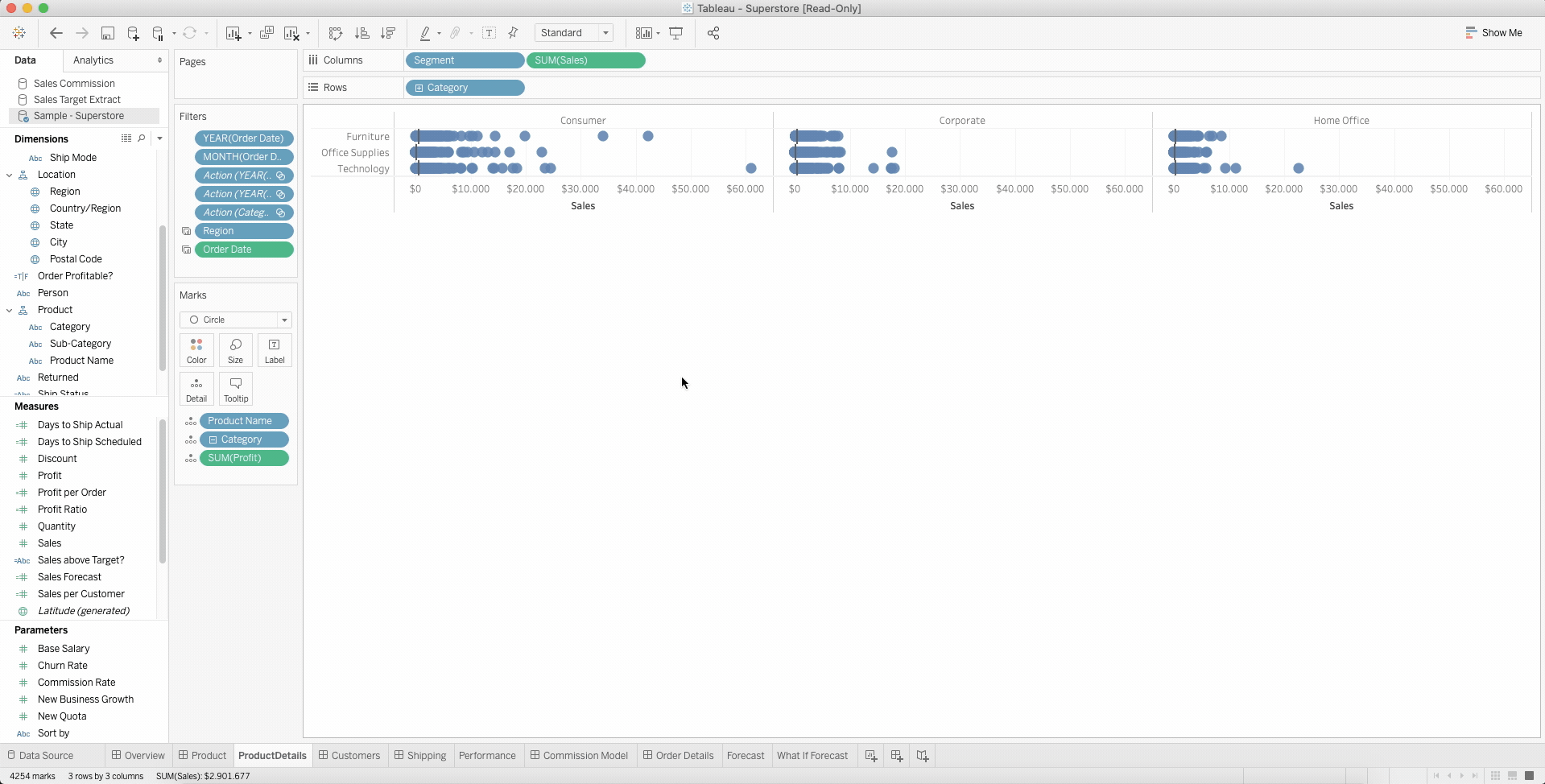 Tableau Server: Share your dashboard with other users
From Tableau desktop, you can publish your dashboard to a central place where other people can access these dashboards. With the right access, people can access the dashboard through a browser or via a mobile device and be able to work with the interactive dashboards you have created. Want to see Tableau Server in action? Please contact us for a live demo.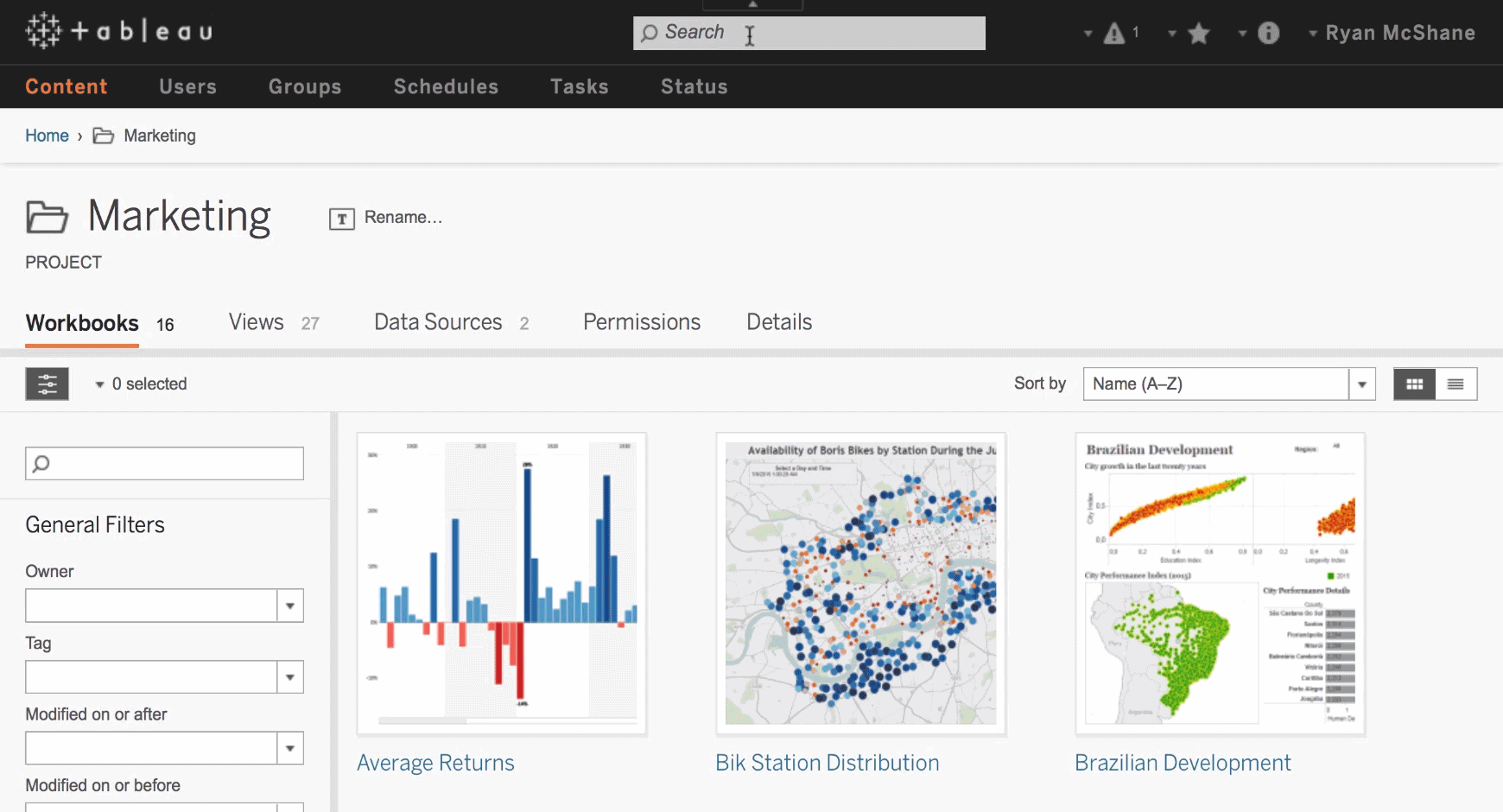 Tableau Online: A fully hosted cloud platform
Don't want to install your own Tableau Server but use a ready to go cloud platform? No problem! Tableau offers a fully hosted Tableau Server. No need for you to install anything just subscribe and you are able to start using the platform straight away. Want to see Tableau Online in action? Please contact us for a live demo.
Tableau in action
Rockfeather and Tableau 
Rockfeather is Tableau's partner. Thanks to our many years of experience with dashboarding and data visualization, our experts know better than anyone how to combine excellent technical design with targeted information that's visually attractive. We can give you the right tools to move forward quickly. We do this, for example, by deploying a project team, but also by providing the right coaching & training for your people. Together we discuss which form suits your organization.
Useful information enables companies to work better together and to make decisions based on facts. Because Tableau is very user-friendly, the first results are within reach within days.